Installing
I'm sure you are keen to get started so you'll be pleased to know that the installation process is very simple. Simply download the installer from the Resolume website, run the install file and follow the instructions.
The website will detect whether you're on a Mac or PC and offer you the correct download for your system. Are you using a PC and do you need Resolume for Mac? No worries. You can switch in the top right corner. Also, you can scroll down to the dropdown at the bottom of the page where you will find every Resolume version under the sun.
Because of the graphical acceleration that is used, Resolume does have some system requirements. Please check the spec page for the current minimum requirements.
Silent Installs (Pro Tip for Sysadmins)
For those managing many machines, you can also run the setup unattended. Just run the executable and append /SILENT to still show the progress dialogs, or /VERYSILENT to show nothing at all. Installers without footage will still start Arena at the end of setup.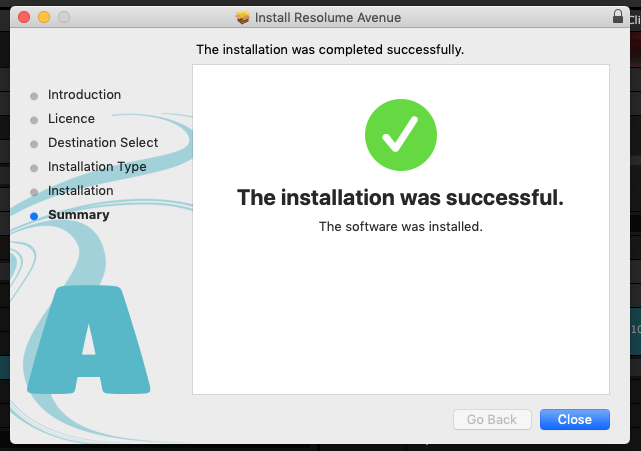 Related Articles